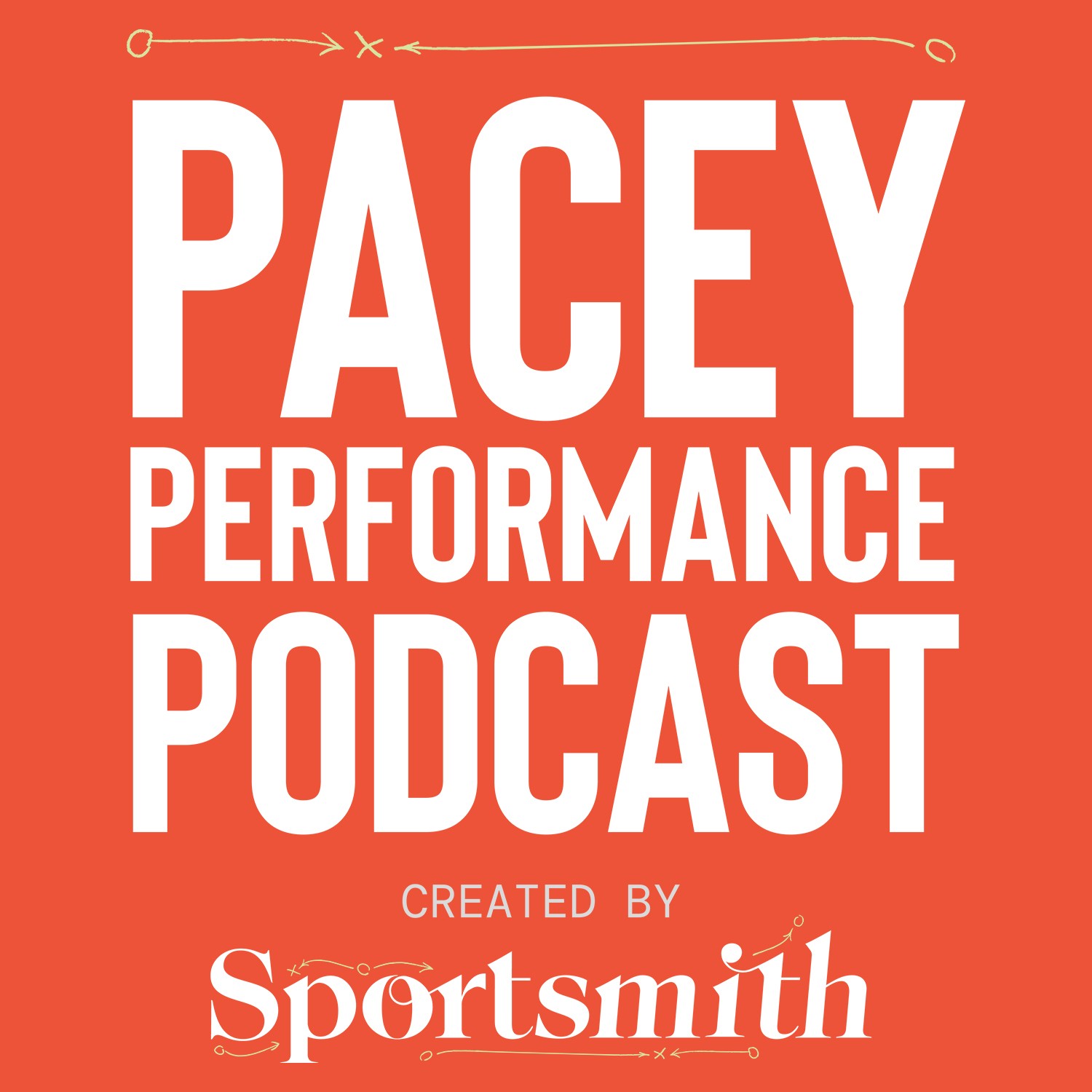 This week's guest on the Pacey Performance Podcast is Vern Gambetta. It would be no exaggeration to say it would easier to list the things Vern hasn't done – he's currently the Director of Gambetta Sports Training Systems and has been a conditioning coach for several MLS teams, the Nike Oregon Project, Chicago Bulls, and was conditioning consultant to the US Men's World Cup Soccer team, plus much more.
Vern's experience spans 53 years at all levels of competition after starting out in teaching. From here, Vern explains the value in the 'old school' attitudes and methods, and how that can translate into modern day coaching with skills that are now often in short supply. He also outlines how to strike a balance between being a specialist or generalist coach, with an interesting debate with Rob on how many coaches can be too quick to label themselves in a certain way.
Vern discusses how social media can be highly misleading for younger coaches, promoting a 'perfect' way of doing things that cannot be replicated in competition. However, he also talks about the opportunities available for coaches now that weren't always an option. For all this and much more, hit play now to hear what someone who has done it all has to say about the industry.
On this week's podcast:
How Vern started in teaching, and how he calls upon that experience now
How Vern believes younger coaches can tap into that educational background
Whether it could be better to be a specialist or a generalist
The importance of being adaptable in training and not turning athletes into "robots"
Avoiding hamstring injuries from research dating back to the 1970s
The influence of track coaches on team coaches when it comes to developing speed
Why not to believe social media when searching for the "perfect" drills
Potential opportunities for younger coaches in the next 5 to 10 years
Where to find more advice from Vern's vast experience